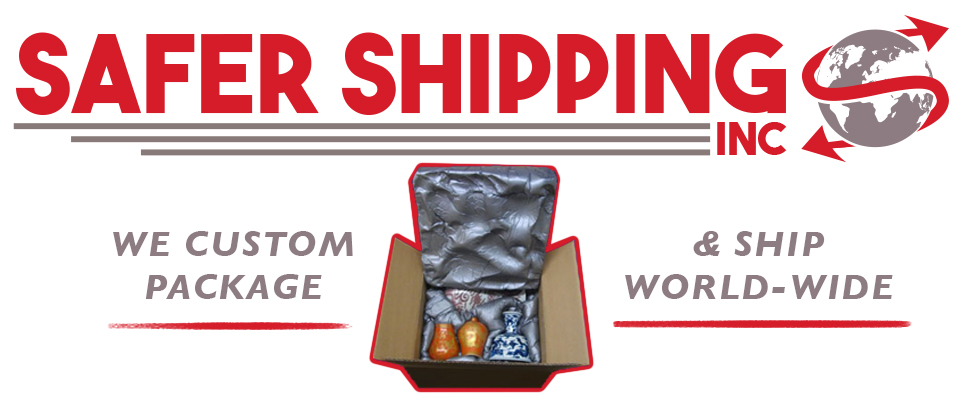 Our Clients are saying...

I just received everything here in Manila, Philippines and all is in perfect condition!
I really want to commend you and your packers for an extraordinary job. I have never seen frames so tightly
wrapped and crated. With plastic seal on the glass, double bubble wrap and excellent cardboard packing... fantastic!
Thank you so much for looking after my small treasures and getting them safely to me!

I have been buying for 15 or 20 years, have had thousands of items sent to me and have to say this was the best wrapping and packaging I have ever seen. Thanks to you everything came in great! What a great turkey set.

I just wanted to take a minute to contact you and THANK YOU for your superior packing job!!!
Your packing job was one of the best I have ever seen!! Thank you for taking such great care of our goodies!!
I hope to do more business with you, so hopefully we will be in touch. You are appreciated!!

I am writing to express my appreciation for the good work and business ethics of two of your associates, Perry and Colin at Safer Shipping Inc. I don't know anyone else who provides their combination of individual care, promptness and reasonable cost in the business. They are scrupulous in assessing each item toward an appropriate and ever-imaginative solution that is both affordable and secure. With such successful approache, as those taken up by Perry & Colin, I and many other artists are now able to exhibit our art extensively.
A must for the life of an artist, as well as delivery to clients safely and affordably.